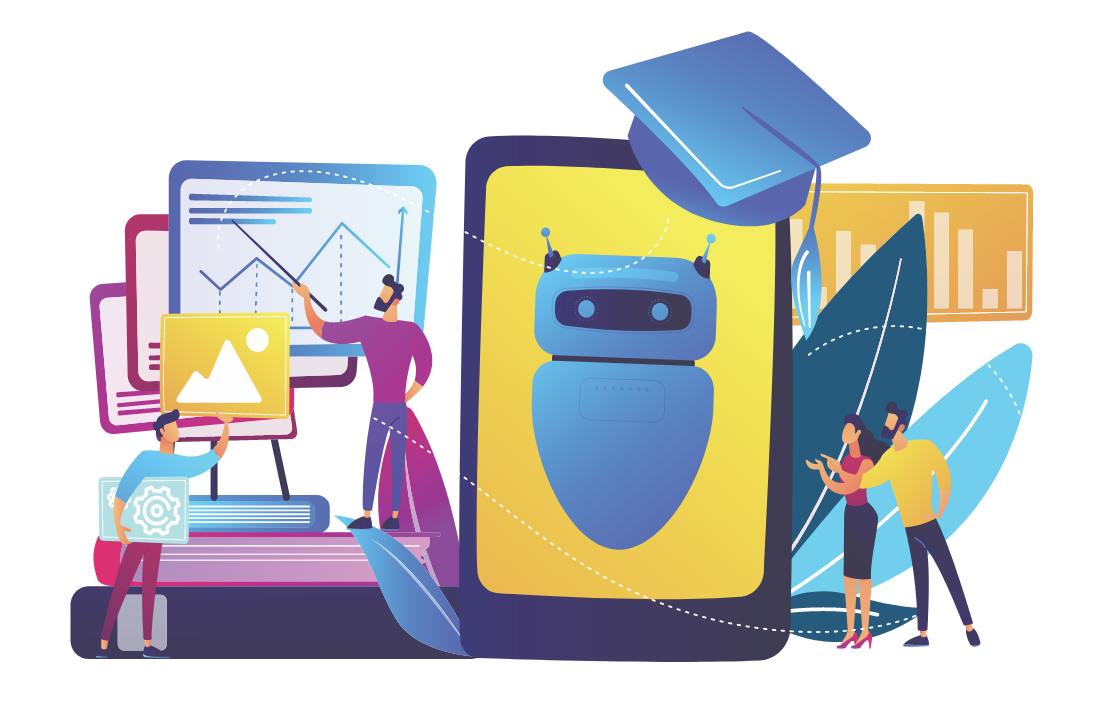 Artificial Intelligence
Quercus is fully dedicated to delivering Machine Learning and Artificial Intelligence solutions which are meaningful and beneficial for businesses. We support your digital transformation in the most effective way: using #AI4B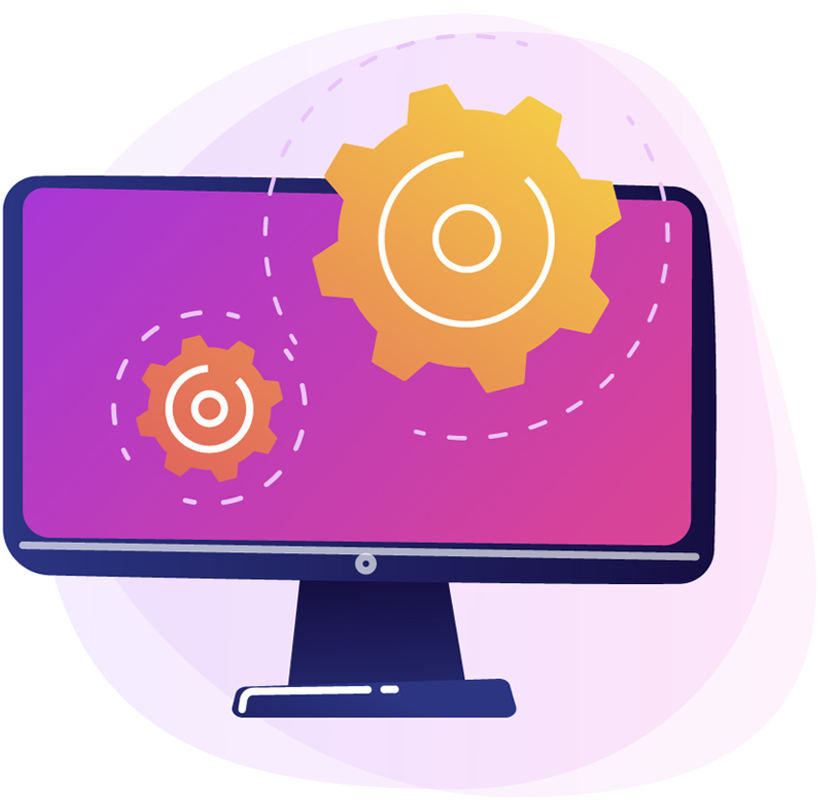 The latest and most valued machine learning solutions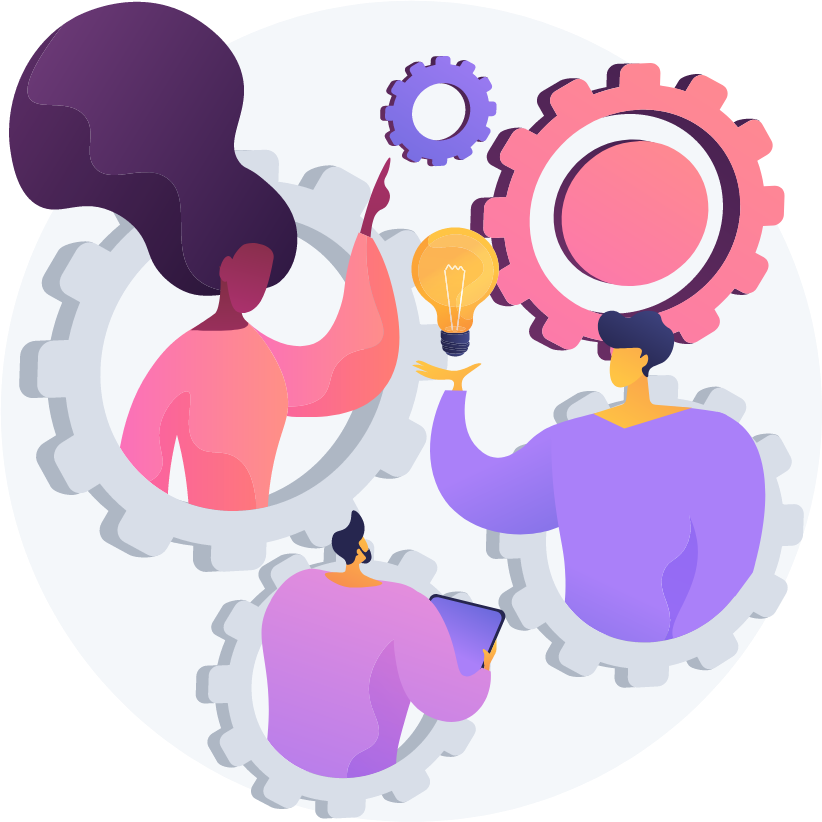 Access to best talents to train AI applications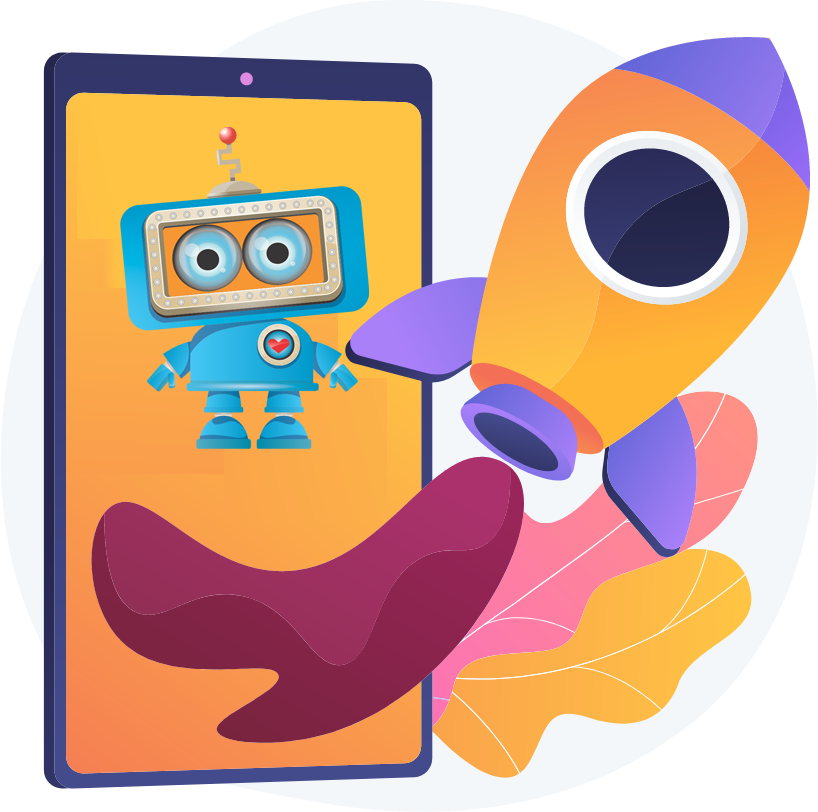 ResultS-driven approach to RPA and chatbots
Improve your business processes with Robotic Process Automation. Increase your conversion rates with AI-driven agents supporting your customers. Take advantage of the upcoming wave of business-oriented applications of machine learning.
Quercus helps you to extract even more value from the data you have by implementing effective AI solutions. You get access to experienced talents to design, validate, train and launch a broad range of AI applications: chatbots, back-office robots, smart search engines, data analysis applications, visual data capturing and many other.
Machine learning is a game-changer for Robotic Process Automation which is now ready to self-improvements and optimization. Our talent pool and developing skills are ready to make machine learning working for your business.


AI-supported project management

Machine Learning framework

Automatic Process Management platform