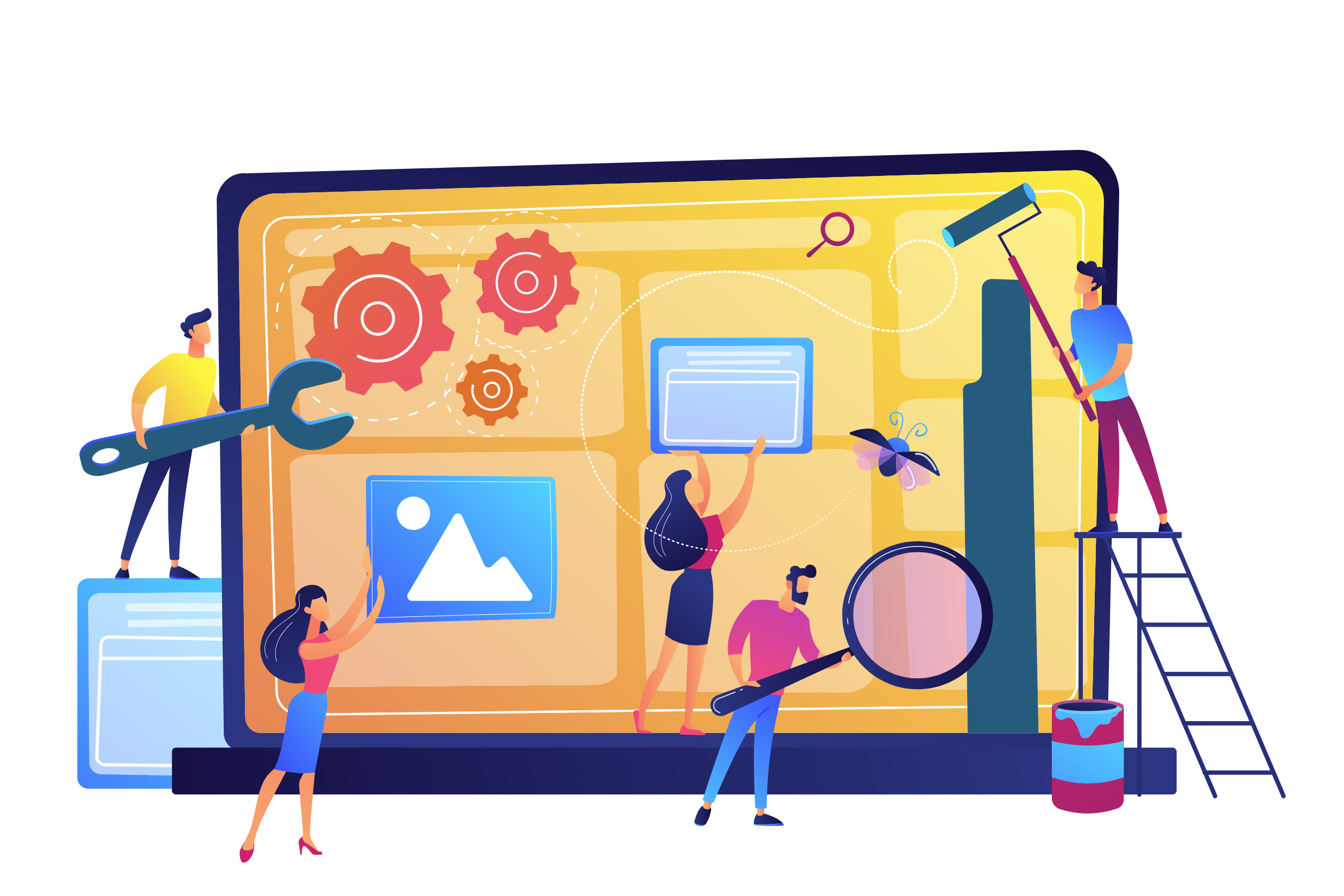 Maintenance
Quercus has proudly introduced a new model of maintenance and support for corporate partners. With the outstanding flexibility, unique talent pool and convenient models of co-operation, we are far beyond regular standards of other IT maintenance providers.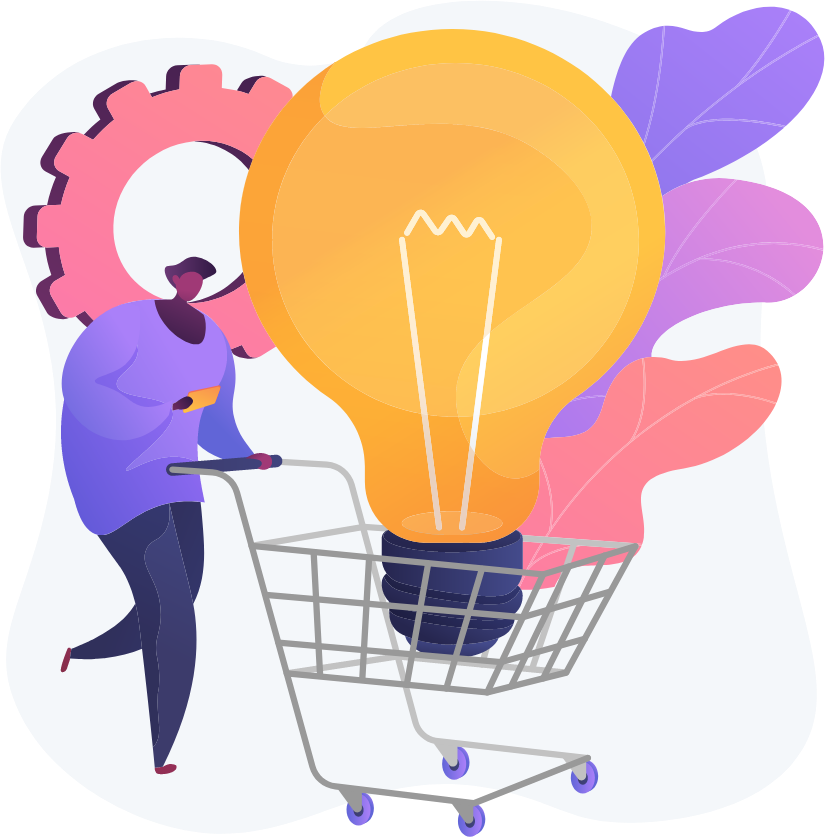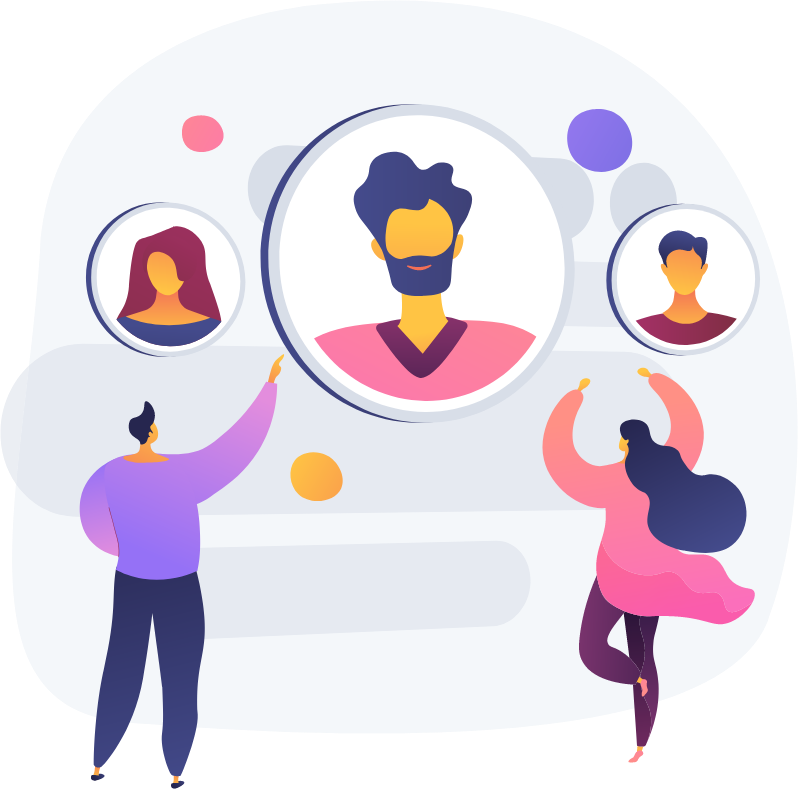 selected, reliable resources relevant to your needs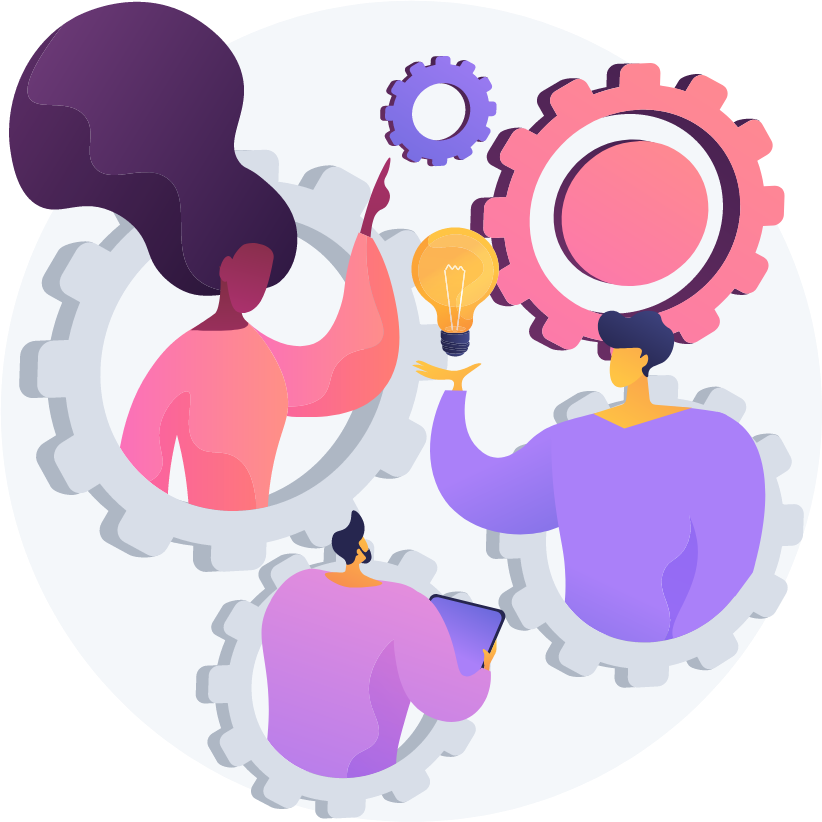 Access to best talents and technologies
The world does not end at the launch day; be sure you have your maintenance model in place. No more need to worry about maintenance and continuous development either of your freshly implemented or legacy solutions as the resources and costs are adjustable to your real needs, with smart allocation and the right selection of skills.
We understand that your revenues are driven by applications which run smoothly and efficiently. Therefore, we offer a broad range of maintenance services including full-time on-premise support. Our smart management system allows you to choose the best model of support and service. Our flexibility allows changing the model whenever your requirements change.
With us, you can always access the unique pool of European talents with the ability to maintain and develop your existing software on an in-house basis. Quercus allows you to explore and validate the experience and skills of every developer, analyst, project manager, and any other expert you need. Our talent sourcing platform gives you a fully transparent process of selecting and onboarding required professionals.


AI-supported project management

Adjustable terms and conditions

Agile resources allocation