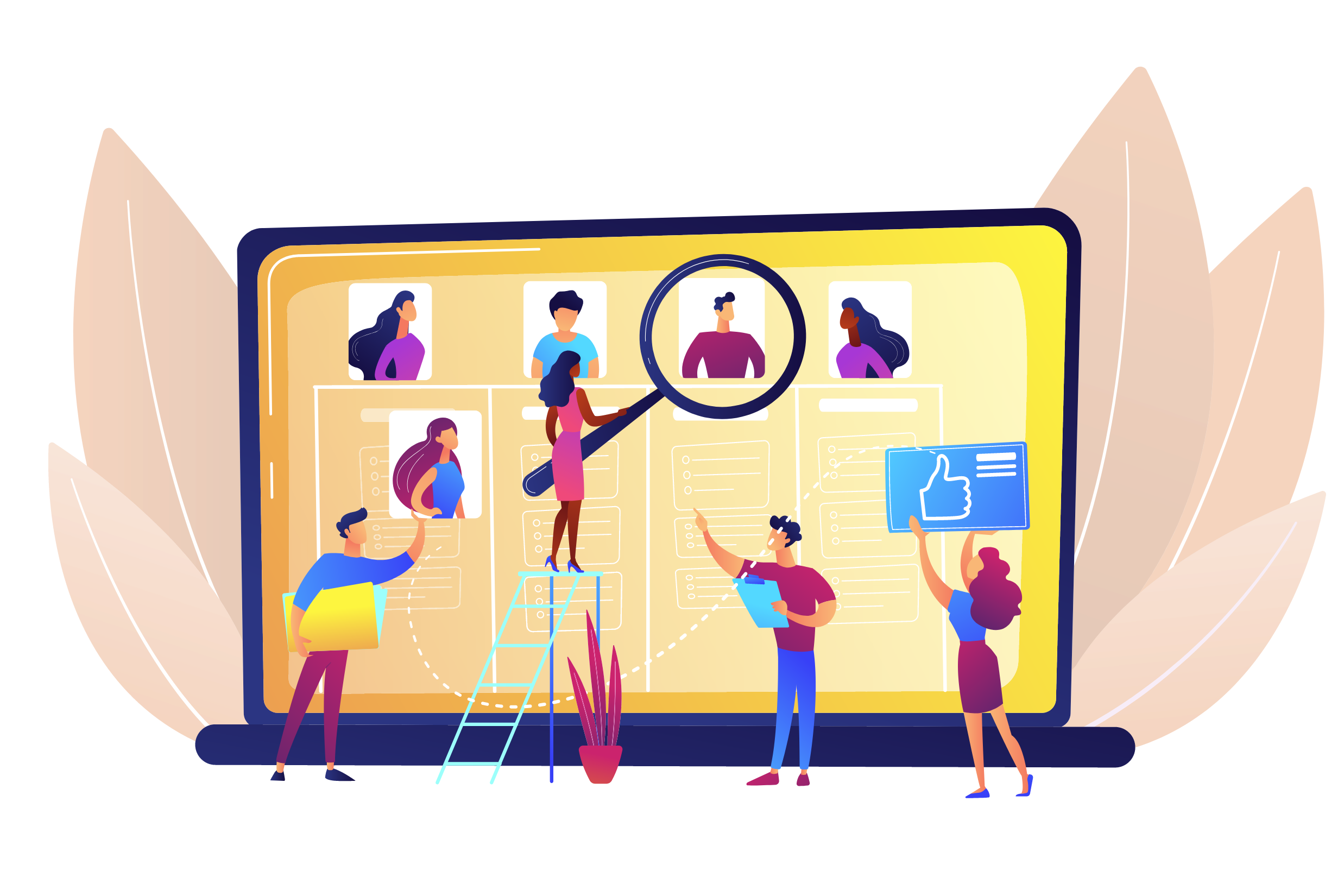 New Model Vendor
Breaking Silicon Valley's limitations with the European talent pool, Quercus delivers full stack tech services for businesses like yours.
To extract the best value from the European culture of development, and deliver it to customers in need.
Technology development needs urgent transformation. Even the most recognized centres of software excellence, like American Silicon Valley, has its limitations. Scarcity of talents in relation to exponentially growing demand leads to overpricing and loss of attention to details.
Quercus addresses the most negative trends in technology delivery by overcoming Silicon Valley's standards with truly European talents. We are committed to deliver fairly priced solutions in the best customer interest, and we deliver on time.
We guarantee access to the large talent pool in the way our customers need. Finally, we are here to solve problems of legacy left by software delivered by the old school vendors.
NEW MODEL VENDOR LETS YOU ENJOY THE BEST FEATURES OF DIGITAL DEVELOPMENT: 

AI-SUPPORTED DELIVERY INC. UNDERSTAFFING ALERTS

on-line project tracking with multiple data checkpoints 

flexible allocation of talents, made accountable for what they deliver

blocks and modules, easy to customize and highly exchangeable  
NEW MODEL VENDOR HELPS YOU AVOID THE NEGATIVE TRENDS OF TECH DELIVERY: 

LACK OF COMMITMENT IN CLIENT-VENDOR INTERACTION

supplier-imposed technology solutions

challenging integration and costly maintenance

ever-present delay in delivery
Why Mid-Europe talents leads value for money competition?
More value
Tech Universities in Middle Europe are free, which allows every talent, regardless of possible limitations, to pursue a desired career. Paid studies select people from wealthier backgrounds and those who code solely for money and not for the genuine vocation.

Applied mathematics, cybernetics and coding were born and developed right here. From playing chess to set theories, from cryptology to functional analysis, it was the Polish, Ukrainian and Russian talents to have taken the lead. Despite what you might have been told, it was not Mr Touring to break Nazi's Enigma but Polish mathematicians.
Fewer costs
State-funded, free academic education has another crucial consequence – no student debt. An ordinary developer who studies, lives, and works in Middle Europe doesn't have to worry about covering expensive schools for their children, paying back student loans or struggling with rocketing house prices of the Bay Area.

Our managers don't own their own yachts or winter houses on Hawaii. The board members don't use private jets.
These are the reasons for our fairly prices and excellent quality, delivered on time.