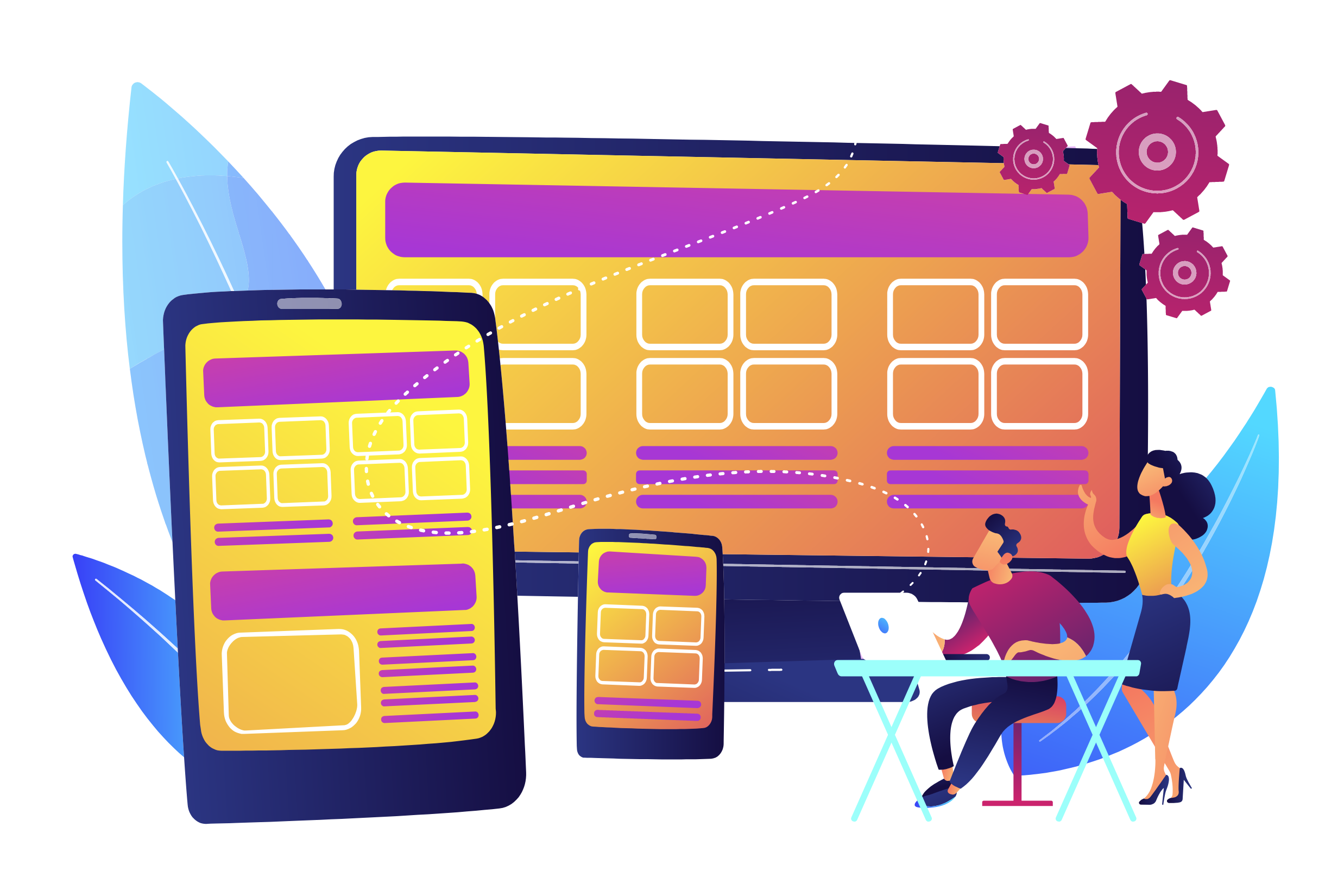 Prototyping
Quercus provides all skills and resources necessary to build, test, and launch prototypes, Minimum Viable Products and Proof Of Concepts in broad range of businesses.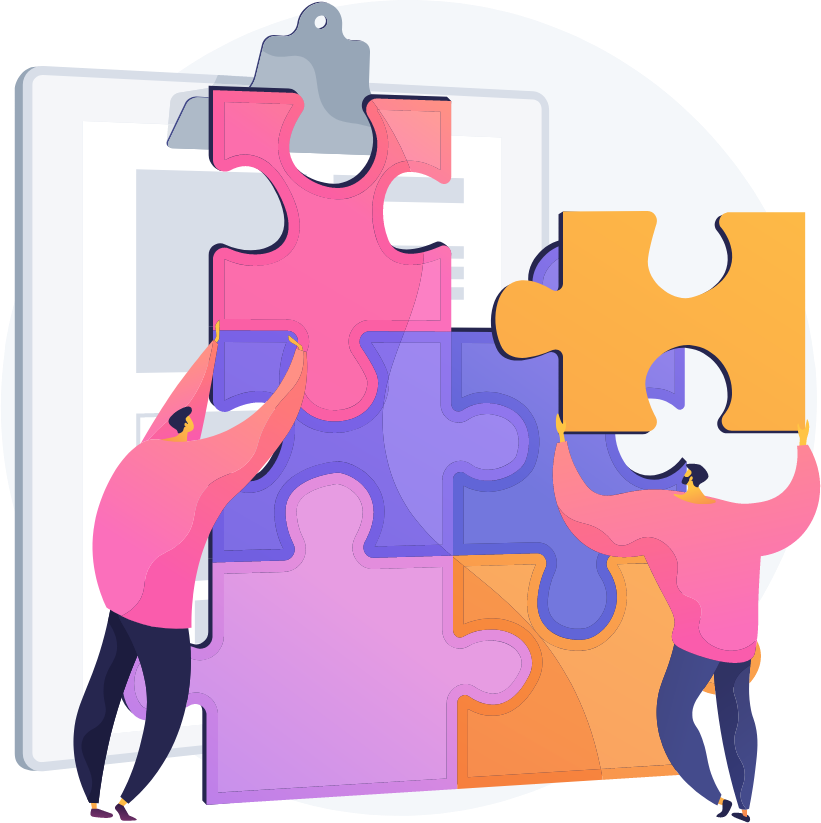 End-to-end delivery with built-in quality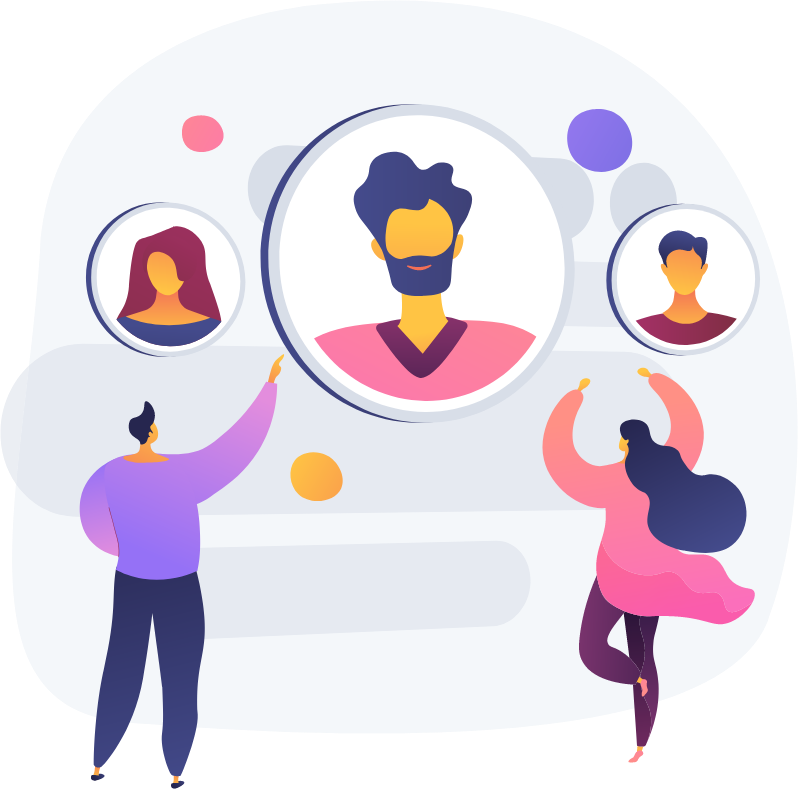 selected, reliable resources relevant to your needs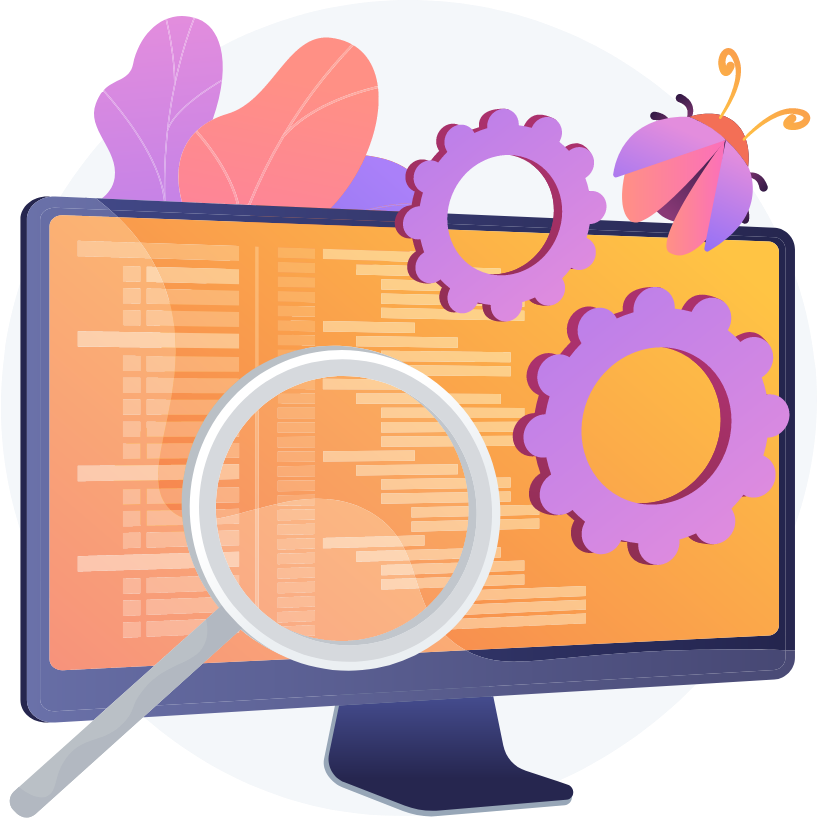 Full spectrum of technologies
See Minimum Viable Product sooner than ever expected.
Meaningful Proof Of Concept on time, ready to impress your partners and investors
The provision of European talents results in a predictable, reliable and quality deliverables. We use Artificial Intelligence to support project monitoring and estimate potential risks in development. We focus on the timeline and continuously check significant milestones, being able to allocate additional resources if needed.
With our multi-industry expertise and diversified pool of experts, Quercus delivers viable products and impressive proofs of concept in every business environment and software ecosystem.

The best way to have MVP ready is to deliver what has been designed, but in better shape than designed. We know how to do it for you.

AI-supported project management

On-time delivery environment

Agile resources allocation