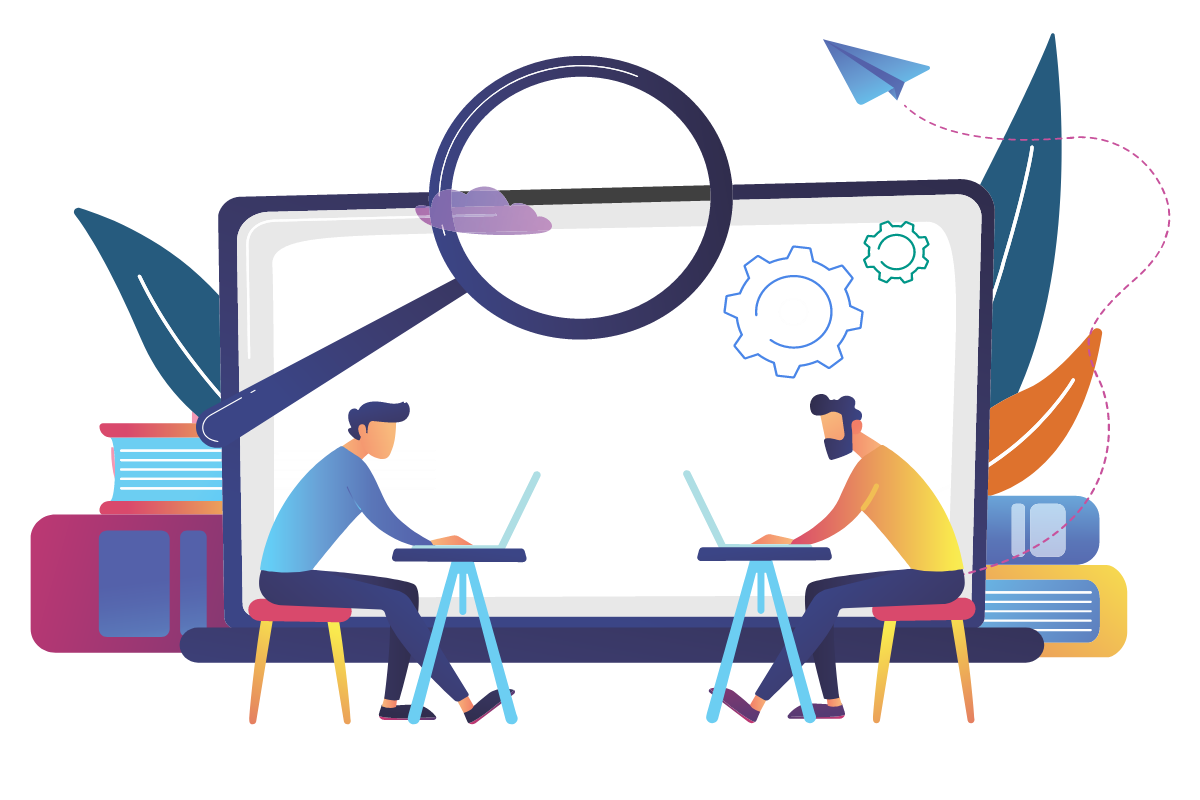 Talent Sourcing
With us, you can smoothly enhance your in-house development capabilities and deliver the most complex projects on time, with built-in quality. Our approach applies a new model of sourcing services, which focuses on the customer needs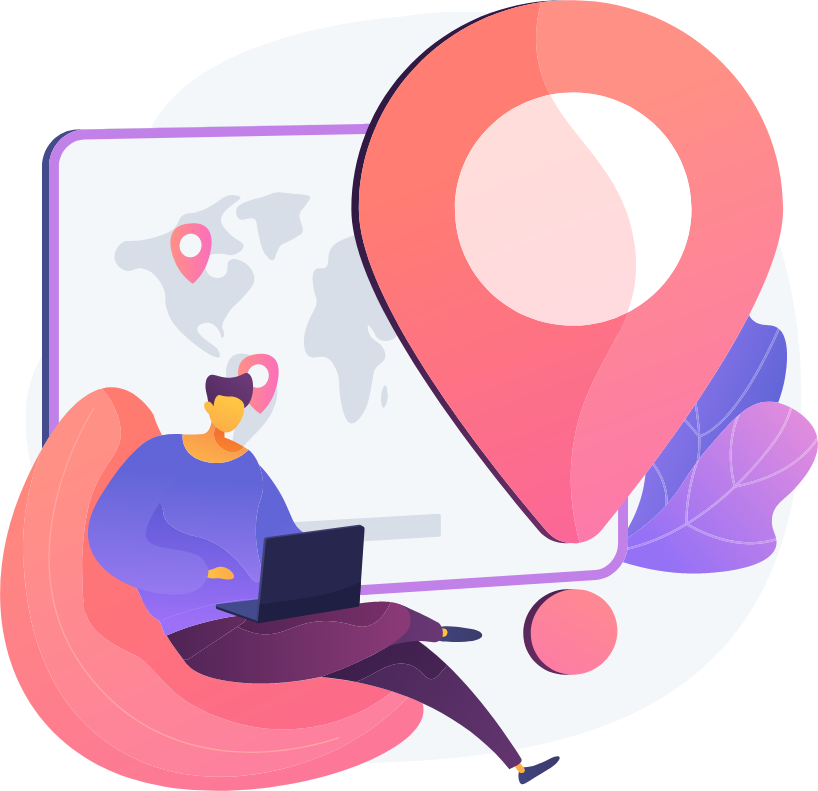 Full-time presence or on-demand interventions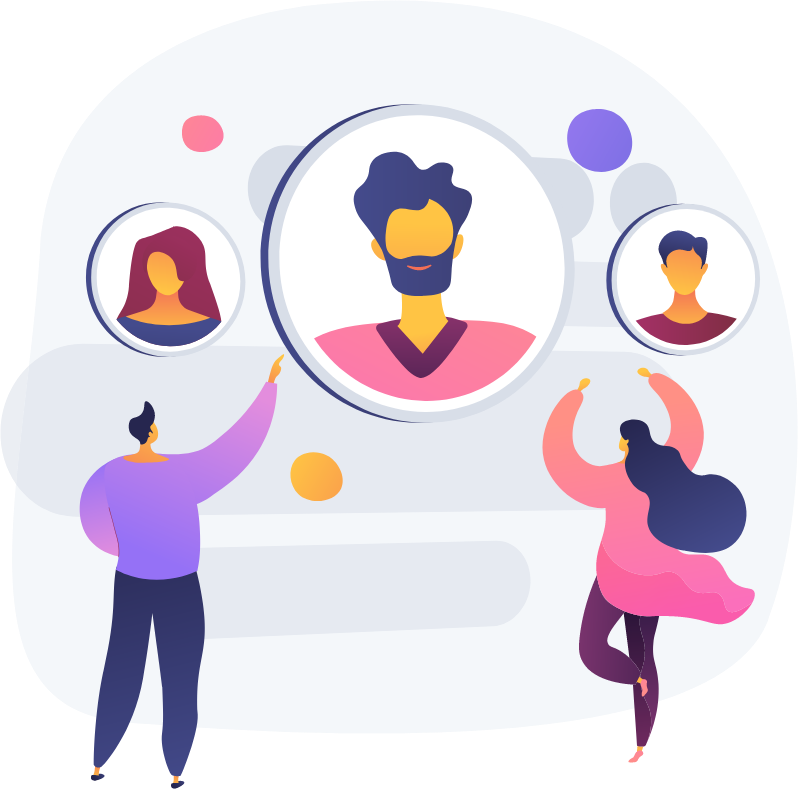 Selected reliable resources relevant to your needs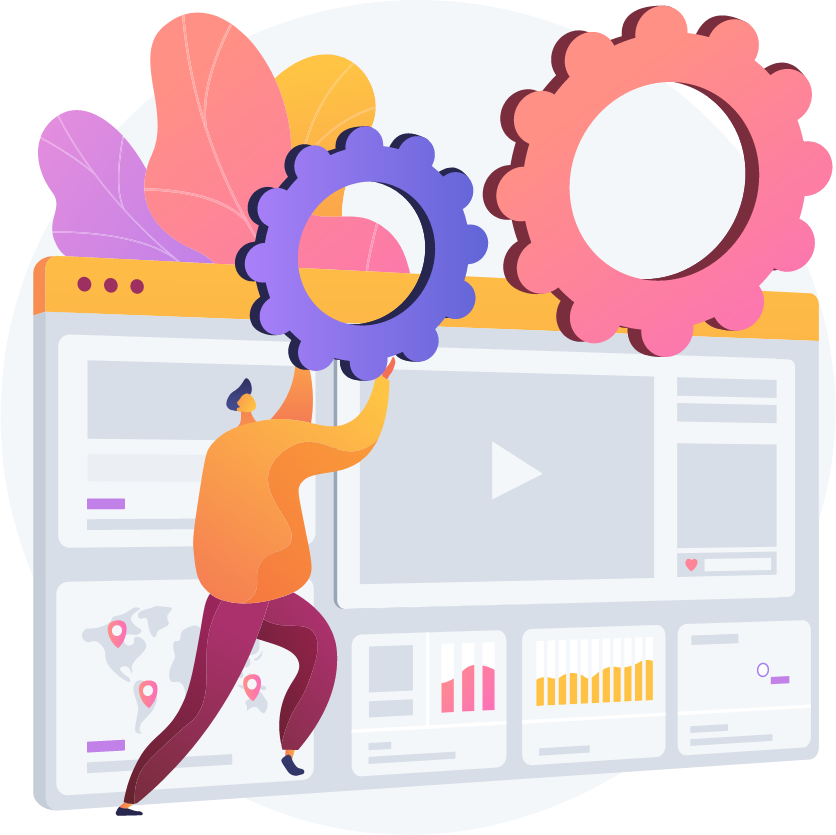 New and legacy technologies supported
Amend your corporate firepower with outstanding talents from the Quercus pool of experts. Take advantage of AI-supported management of talents onboarding. Flexible, on-demand.
You get access to every expertise you need, every skill set required, in the most suitable set up which works in an agile/scrum methodology, whether it's individuals, small and agile task forces or whole delivery teams.

Flexible terms and conditions, transparent process of selecting and onboarding of selected professionals and AI-supported management of talents – all those factors create the ultimate competitive advantage we have.


RESOURCES performance monitor

Adjustable terms and conditions

Agile resources allocation