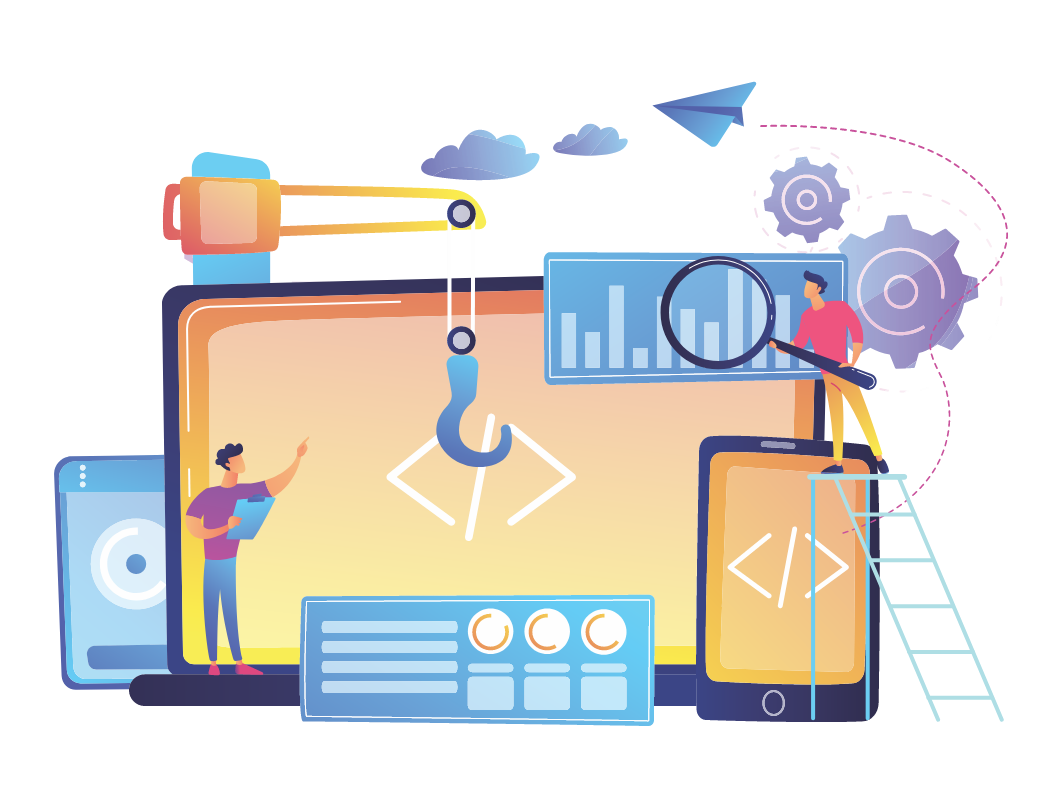 Technology
Quercus guarantees a high level of on-time delivery reaching far beyond industry standards, including Silicon Valley's reality. In the unlikely case of ever being delayed, we offer fair compensation.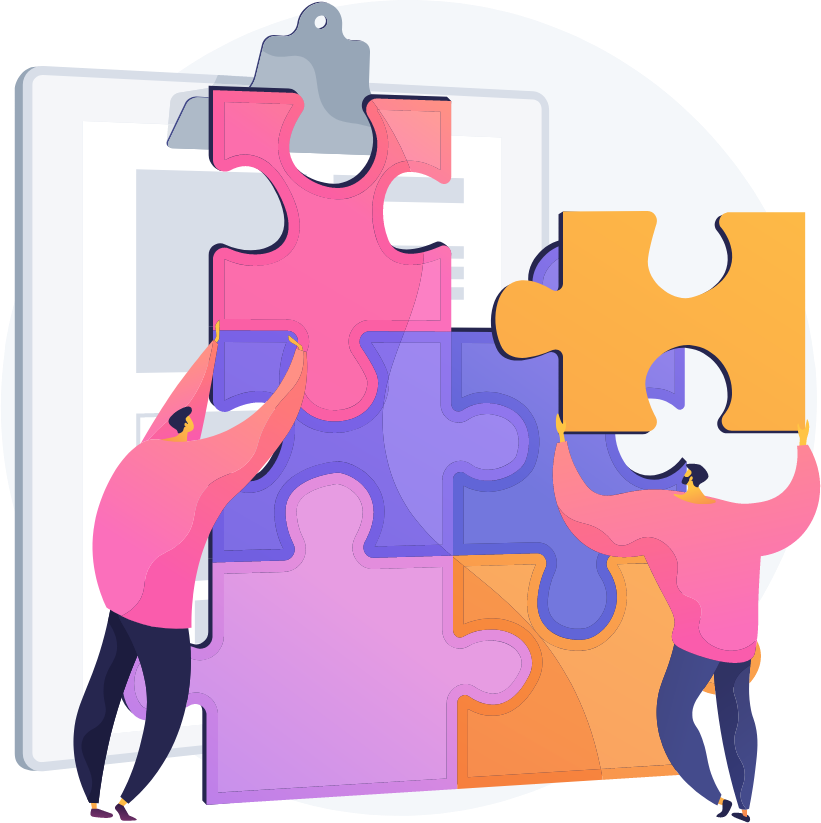 End-to-end delivery with built-in quality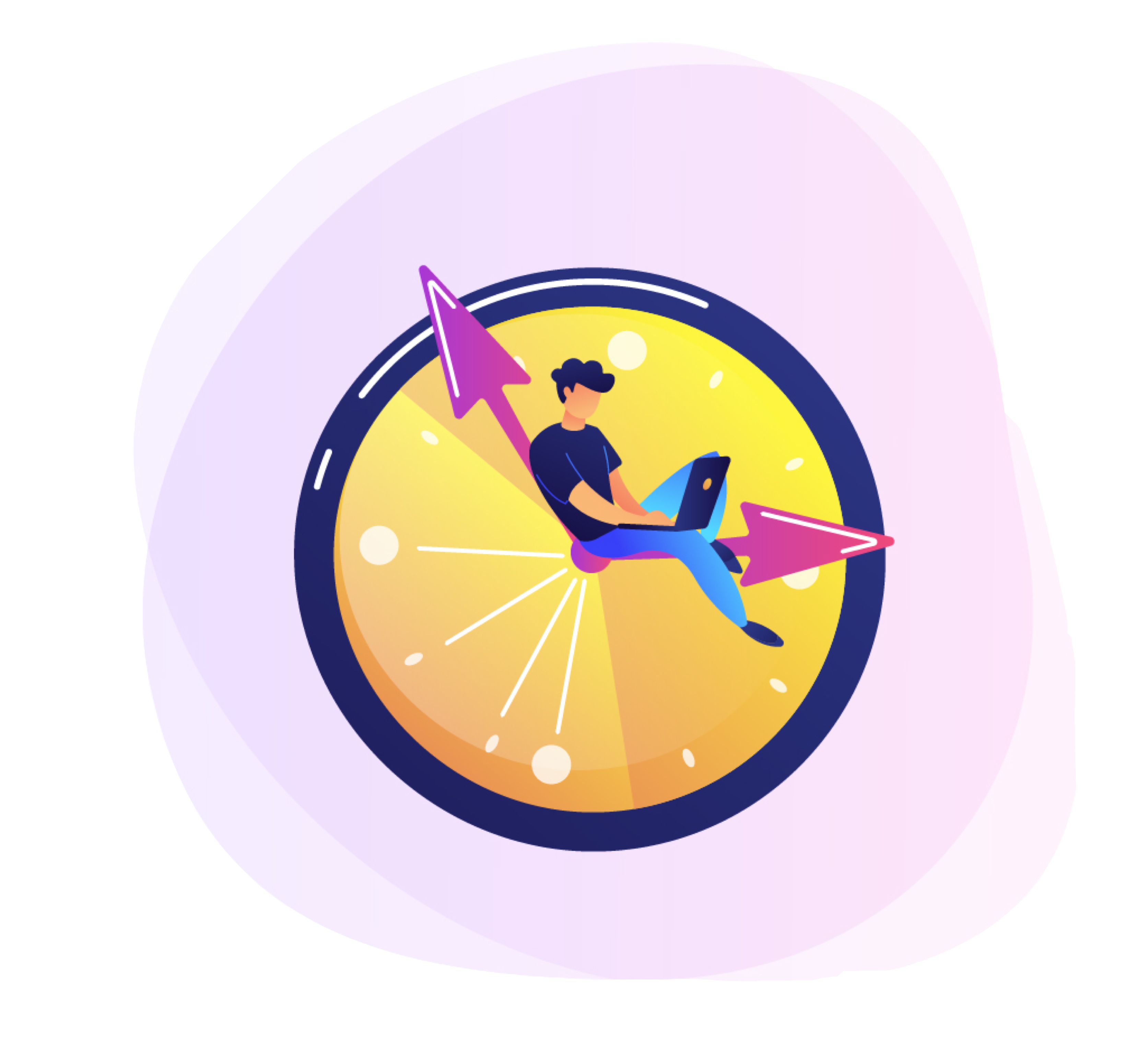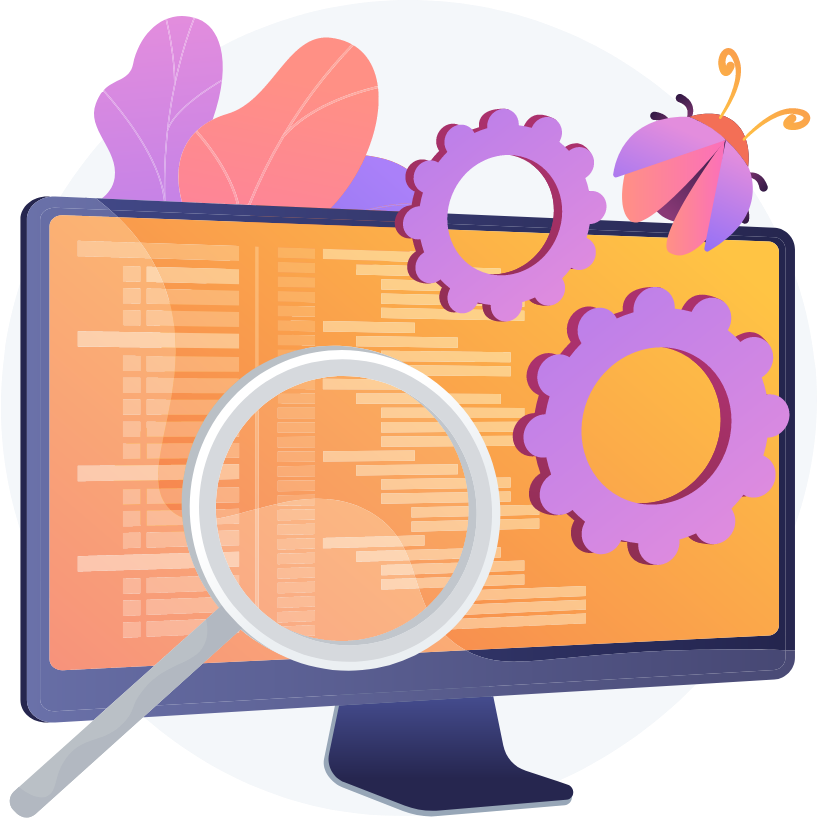 Full spectrum of technologies
Comfort yourself with the guarantee of on-time delivery. Build the value of your business with most trending, reliable and secure technologies. Get access to the outstanding pool of European talents and overcome Silicon Valley's standards.
For Quercus, on-time delivery is the most important competitive advantage and value that we deliver to our customers. We applied a multilayer ecosystem to support timekeeping at every stage of projects. We use Artificial Intelligence to support project monitoring and estimate potential risk in development. We focus on timeline and continuously check significant milestones, being able to allocate additional resources if needed. Agile methodology allows us to implement fast track delivery in order to address the potential risk of delay.
We know that high-quality software which is delivered on the agreed time is a white whale today. Therefore, we have envisioned New Model Vendor and make on-time delivery our ultimate competitive advantage.

AI-SUPPORTED PROJECT MANAGEMENT

ON-TIME DELIVERY ENVIRONMENT

AGILE RESOURCES ALLOCATION

FAST TRACK DELIVERY FRAMEWORK